Figures For Children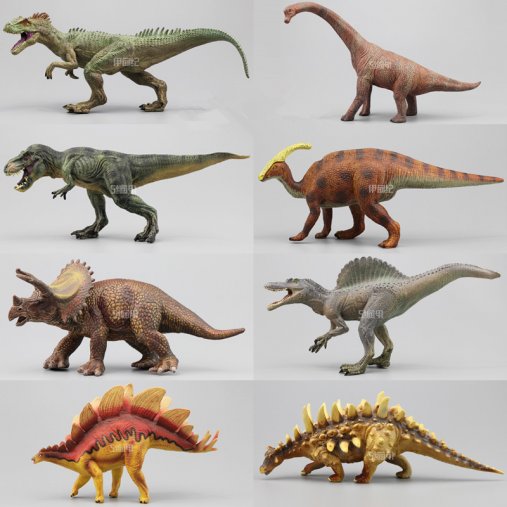 Tonight, a rendezvous of war and myth. The exhibit is based on the section of the single book B. Medsky. To be honest, I expected a lot more, including the size. It finally turned out to be a small shapit that could be deployed in a very limited area, practically in any larger city. It's probably one of the objectives of the RVIO members, the entrance and exit are the forms that can be completed and given to the volunteers.
Just a week before, I acquired a Sigma bracelet that allowed me to take pictures in such a limited space.
I didn't take it off. It's on the wall of four moving elements of the torso who are probably portraying the Panfilians. On the contrary, the article of the Medinsky in the Russian newspaper about 28. Before the quote comes in for kicking. I'm not sure it works the way it was conceived - people read and... how they usually take it in their own way.
More complete quotation: " We draw attention to the fact that the Molotov-Ribbentropa Pact of 23 August 1939 concluded between the two totalitarian regimes, the Communist Soviet Union and Nazi Germany, resulted in the explosion on 1 September of the Second World War, caused by the aggression of Germany, to which the Soviet Union joined on 17 September. "