Watch Flying Dinosaurs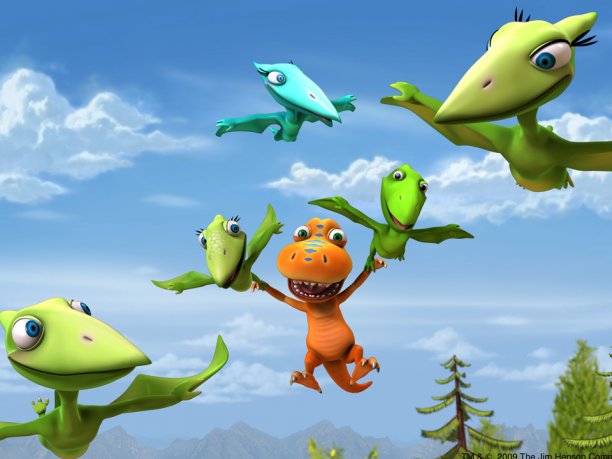 ***
Tuesday, 15 November 2016, zero, little snow, I woke up late, I went to the pharmacy and the bread, and they wear teeth. Last night, two of my friends called, two of my letters came in. Mom wants to privatize the apartment, we may be going to the passportist, but today is a bad day, mom's stomach hurts, mom's freezing the fridge, she slipped, fell, couldn't get up. But better, she went to the passportist, I didn't have to, let's go together on Friday. It's a hard day. Rest. Mom had fun, had dinner with meat pancakes. Good night.
_
There's one thing, past-to-be-to-one. But we need to start over. We need new stories and characters. The past has suffered.
_
Wednesday, 16 November 2016, zero, cheese, pasture. There was something about the blode again, though it was called the wedding.
I get up a lot when the light comes up with the first lights, at the very moment when the lights go out...
_
Hello, Sasha! I'm sending you a poetry page waiting for your letter. However, I started a new book (and a new set of poems) and I'll send you the ready kits as they build. It's a completely new project, though, of course, all books, all times are different versions of one book. But the wording is different. The mood changes from year to year, something comes up new, something doesn't happen anymore. On the other hand, of course, it's all a direct extension. That's not true. It's just one sphere, one sea, one universe. She takes different forms, but in fact she doesn't change, she's left alone and inexorable. But I feel like I've taken all my fish to this sea. As long as the fish get up, and even the big fish, I catch them, I record them. They turn into words on paper. I catch them, and I let them go. But one day, it's likely that there will be silence. I'm not talking, I'm alone, I'm almost out of touch. I went to see Rosa in the hairdresser, Rose, and I got a little bit of a turtle. From the knife!
They say that when you catch yourself in fear, you just need to point out: fear, fear. And move on.
_
Hello, Sasha! I was thinking about it last night. I don't think what I'm doing is necessary. Well, first of all, not "no one." I have a few friends and readers. With the age of people, it's fine. But I had the potential to be interesting, to be even a cultural figure. My friend used to talk about my text: I see a mass reader. I've always believed that this should happen as if it were myself. But that didn't happen. God didn't give glory, glory, God took it away. God gave us another way. Second, I chose it myself. I chose to leave the world. I don't talk to anyone, so people don't talk to me. I'm saying that what an artist needs hurts a man. A man needs a family, some of his loved ones. People are hurt by publicity. The soul must not be public. I'm telling myself, or I like to expose myself online. Although my Living Journal is part of my life, it's like my home. I don't write much, but it's too personal. I only have one UFRO.